Our work for leading outdoor equipment brand Rab has ranged from creating lifestyle images to shooting whole clothing ranges for use in catalogues and online.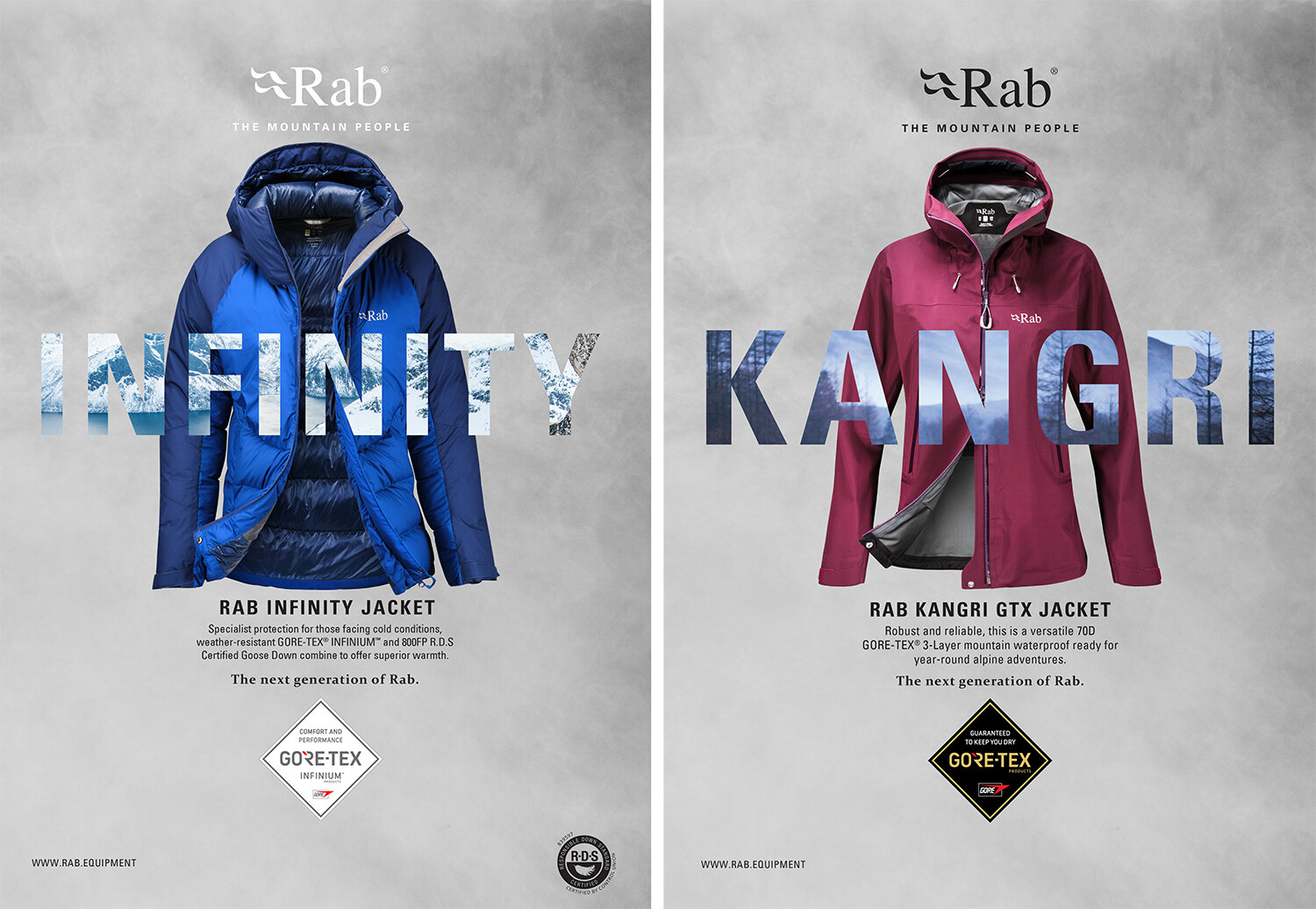 The Down Project
For this project, Rab asked us to create a unique and eye-catching image - an image that would stand out from the norm to highlight their excellence in design and long-standing affinity with down filled clothing.
We created a range of macro images for them to choose from. The final image (often seen alongside garment images) went on to play a key role in a successful advertising campaign that featured in national magazines and shop windows as well as on t-shirts, labels and online.
If you think Light Wheel could be an excellent fit for your project, that's great! Just get in touch - we'd love to hear from you.
hello@lightwheel.co.uk
+44 (0)7752 456 123