Project Overview
Leedum has been supplying soft trim components to the automotive industry for over sixty years - working with the likes of Jaguar Land Rover, Nissan, Volvo, Bentley and the Lear Corporation.
We worked closely with Leedum (and their chosen design team at Founded) to deliver the photography for their new website and as part of their updated visual identity. Our images include showcasing their latest products as well as illustrating some of their heritage, processes and craftsmanship at their factory in Derbyshire.

We started with images of their innovative colour-changing illuminated car seat piping.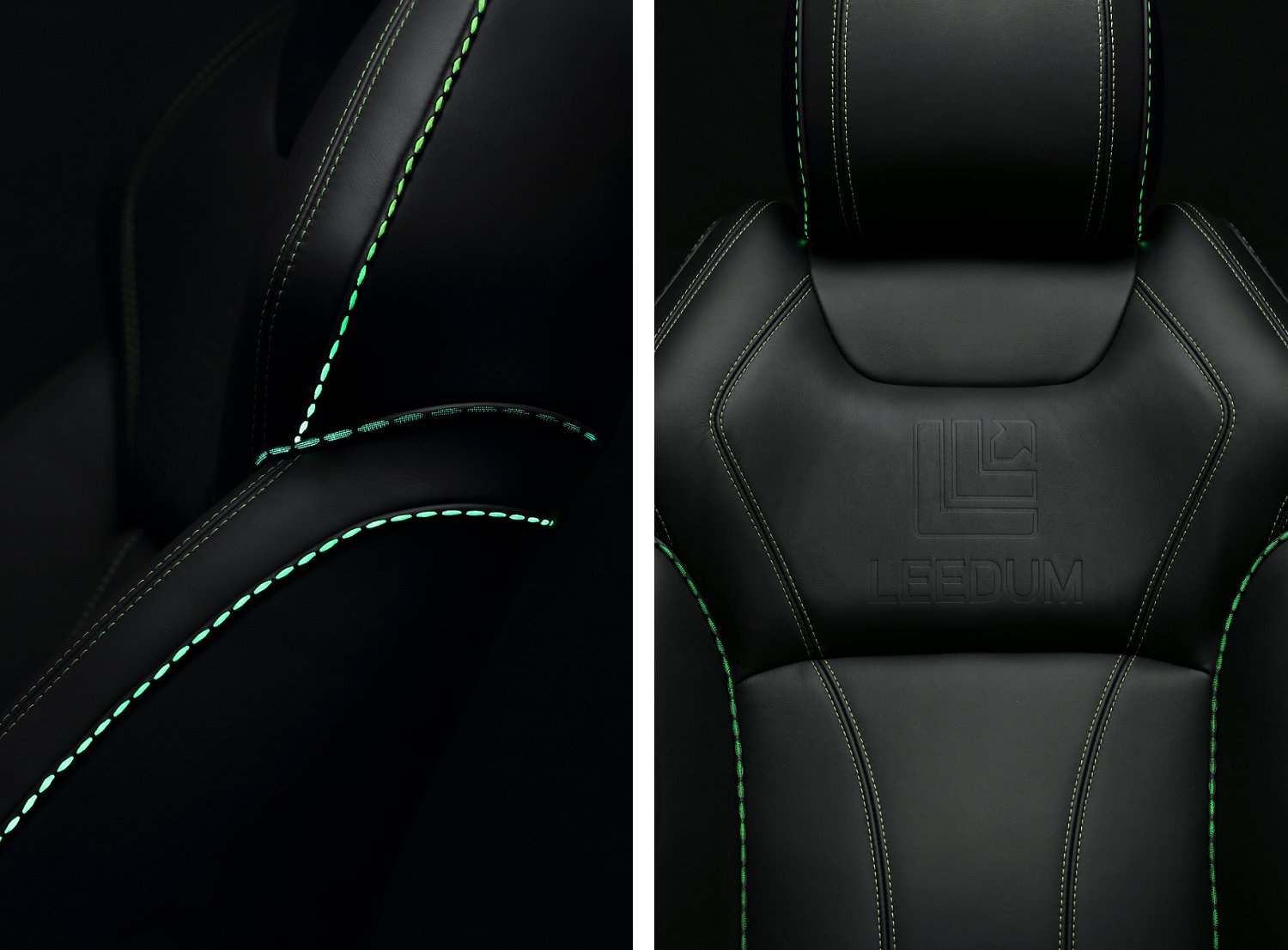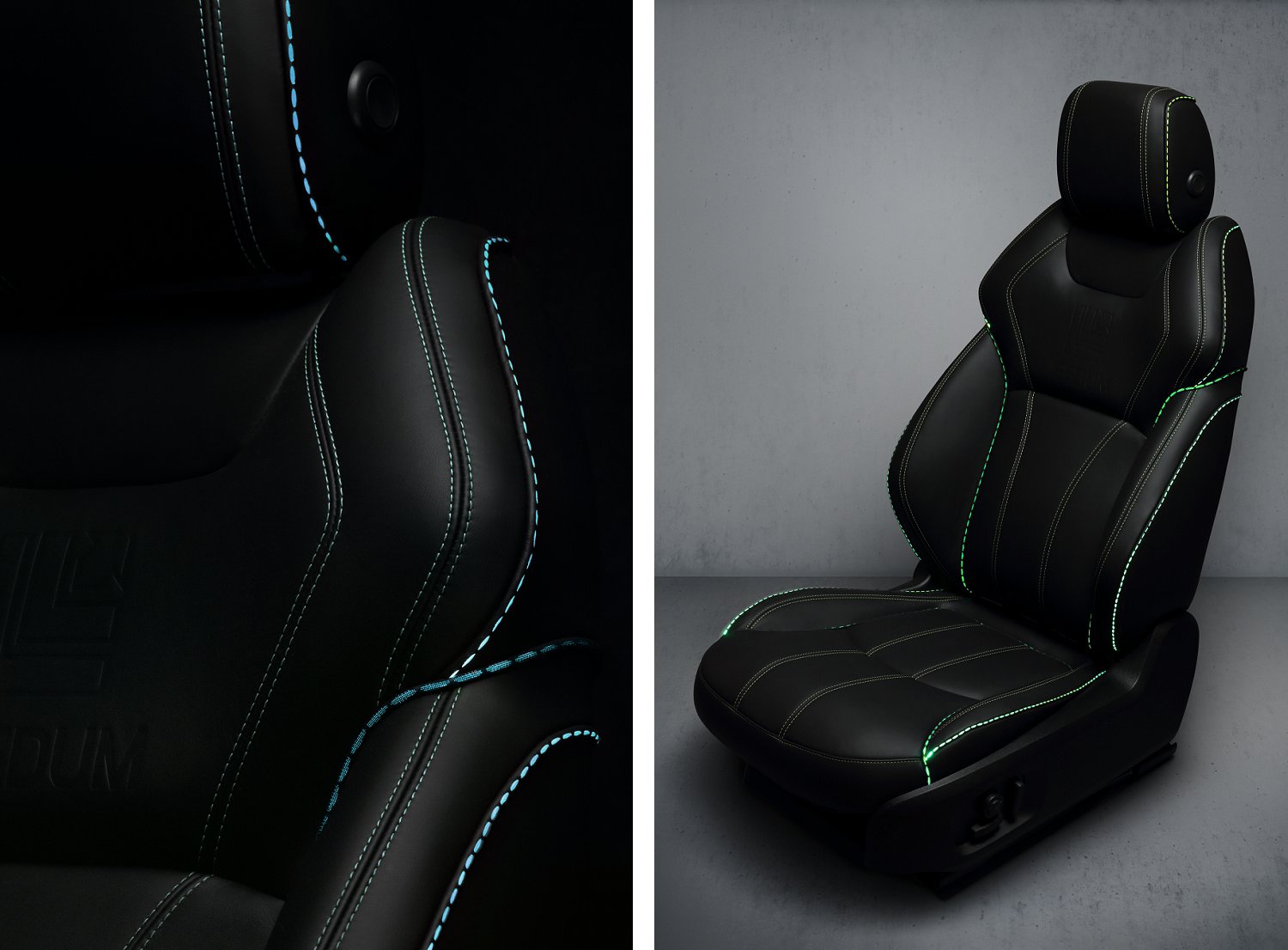 As well as images of Leedum's finished products we shot a series of photos at their factory in Eyam, Derbyshire. These are used throughout their website to help illustrate their services, heritage, facilities and craftsmanship.
If you think Light Wheel could be an excellent fit for your project, that's great! Just get in touch - we'd love to hear from you.
hello@lightwheel.co.uk
+44 (0)7752 456 123